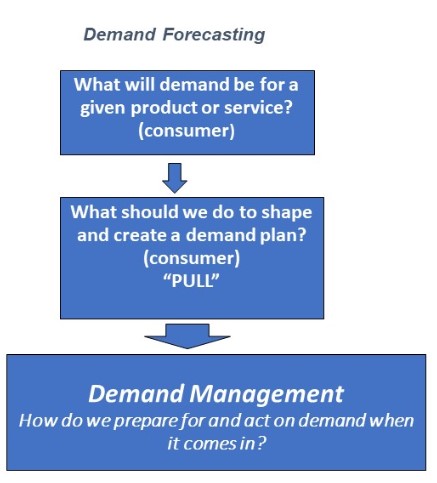 Are Your Demand Planners and Management Ready for e-Commerce Forecasting?
In recent times, demand forecasting has become a vital discipline for business planners to master in modern consumer demand-driven supply chain organizations. However, the vital skills necessary for demand planners to master an e-commerce forecasting process are underrepresented. In my experience with the CPDF® training workshops, quantitative data analysis literacy required for executing an effective forecasting process for balanced demand and supply (S&OP) planning is generally lacking in professionalism and agile execution.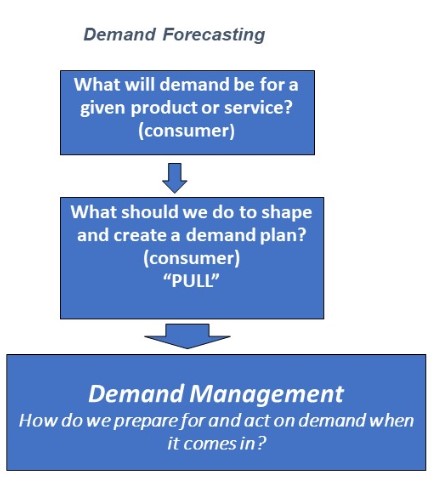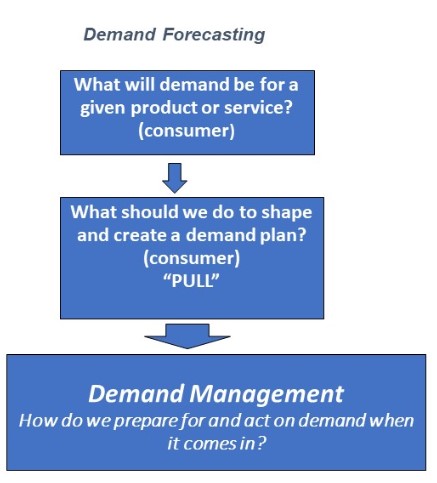 What are some of the best-in-class practices for achieving credible and sustainable forecasting performance in an e-commerce environment? There are opportunities for making quantitatively-challenging processes more accessible and useful to supply chain practitioners. In my new eBook Demand Forecasting: Practice, Process & Data Analytics for Smarter Forecasting in the Supply Chain, designed for laptop and smartphone readers, I describe a four-stage PEER process involving (1) 'big data' issues of data quality, outlier detection & correction, data exploration & visualization, and database forecast decision support (FDSP), (2) the 'predictive analytic' methods suitable for automating useful demand forecasting solutions, (3) a smarter approach to forecast accuracy measurement and (4) the challenge of reconciling statistical models and forecasts to support a synchronized, integrated business planning (IBP) process.
Most demand planners and managers operate under the notion that a forecast is "just a number" without embracing uncertainty as a quantifiable factor. Moreover, they often fail to recognize the paradigm shift and the proper role of a consumer demand-driven forecast in a balanced sales & operations plan.